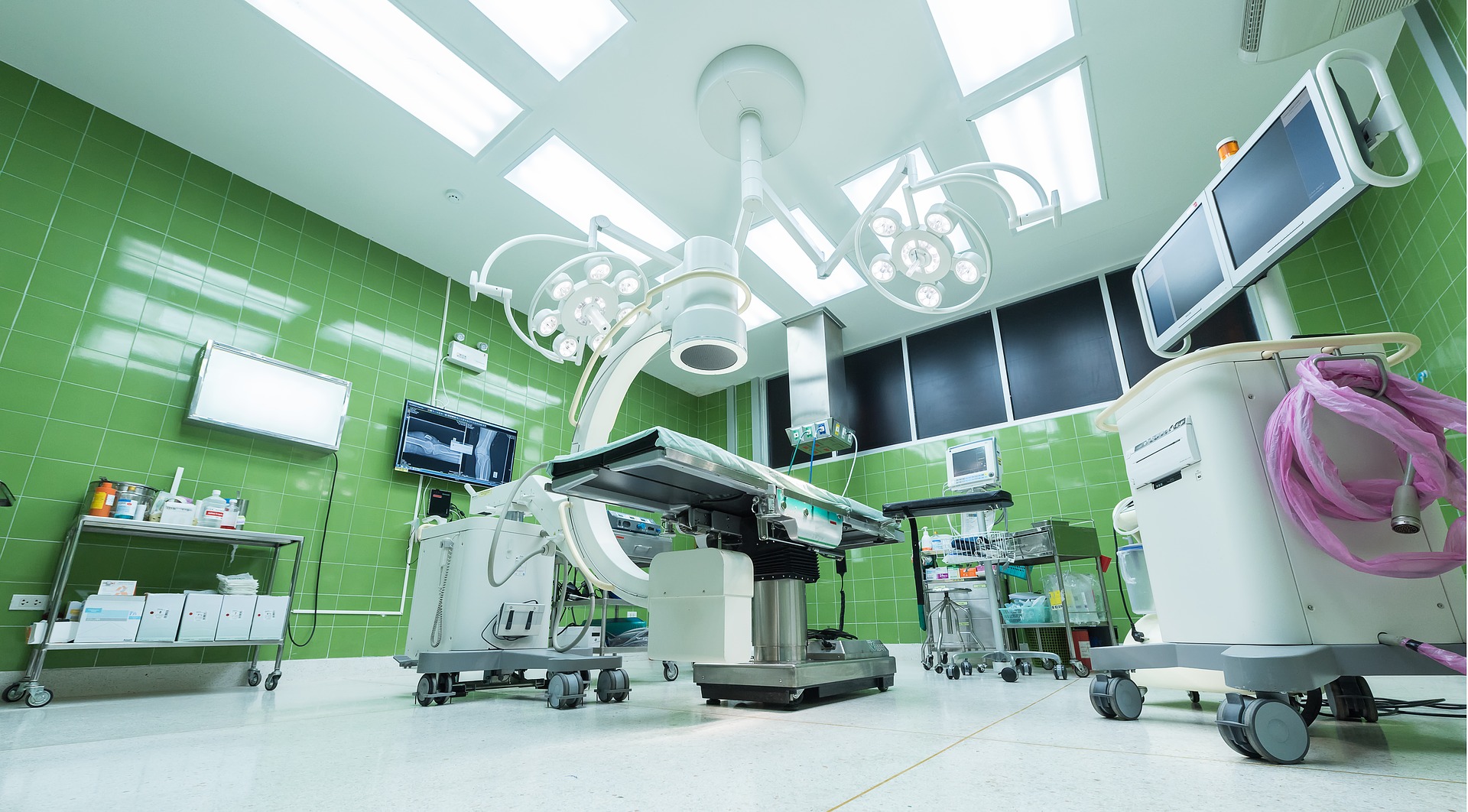 Once upon a time labs found themselves in a race to invest in the latest new equipment, often facilitating full refits to ensure enhanced profitability and productivity. But since the economic downturn of 2008 and its impact on many organisations seen as carrying out 'non-essential' research, now many facilities are turning to used medical laboratory equipment where appropriate as a way to conserve vital funds and continue their important research. Here we investigate the pros and cons of purchasing used medical laboratory equipment and offer tips to help you to maximise the benefits of second-hand shopping.
Used equipment offers a cost-effective and savvy way to restock and replace old machines
Adopting an 'out with the old and in with the nearly new' is a great way to increase the productivity of your lab and save money at the same time. Often it has been used very little or fully reconditioned and repurposed for second-hand use. This means that small yet significant items such as centrifuges, incubators and sterilisers that are perfectly functional can be purchased at a fraction of the price of what they can be bought for brand new. 
Consider how crucial this piece of equipment is, and how frequently it will be used
It's true that used medical laboratory equipment won't always be a perfect fit or a savvy choice in every instance. If you need something that's going to last for years to come, or will incorporate the latest technology, you're unlikely to find something that suits your requirements on the second-hand market. Consider how the equipment will be used and why it is needed before deciding to investigate used options.
Ask for independent guidance
If this isn't your area of expertise it's well worth consulting colleagues to find someone who does understand the merits of used lab equipment and knows what to look for. They will guide and advise you using their individual expertise and can circumvent any crucial errors that could end up costing money rather than saving vital funds.