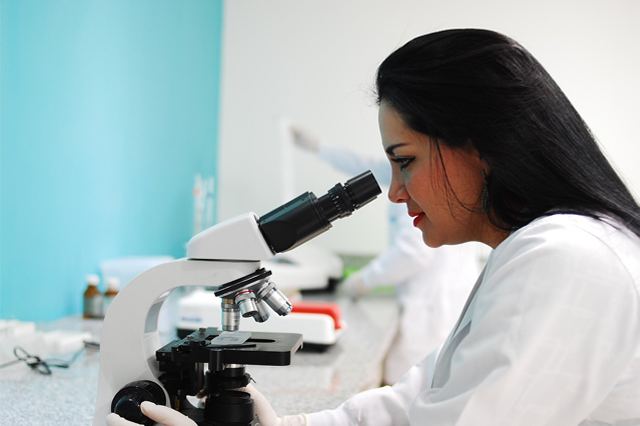 The UK has long been a hub for scientific development in all sectors – from medical research and biological breakthroughs to the cutting-edge development of chemical agents and advancements. Government initiatives aim to attract companies from overseas to invest and grow in the UK, inviting them to take advantage of the talent base emerging from our universities. So how does this affect the need for UK lab services – and how can specialist companies enable this economic and educational growth nationwide?
UK lab services in demand as industry grows
Well-managed, high-functioning laboratory networks are crucially important to wider industry growth as a whole – and naturally UK lab services have a role to play. An increasing number of organisations outsource the bulk of their task management, safety, security and transportation needs as this is both cost-effective and efficient. As a result of the surge in the development of dedicated sites and educational establishments and culture of change, the UK lab services sector is growing year on year, with more specialist companies emerging to meet demand.
Cambridge pioneers Britain's cultivation of scientific progress and research
Over the past couple of years Cambridge has been identified as one of the UK's most prominent and important scientific hubs, with a host of prolific and respected educational institutions joined by global giants such as Thermo Fisher, Astra Zeneca and Phillips. The addition of new development within Cambridge Science Park in 2017 attracted a great number of organisations to the area, taking advantage of ample talent produced on their doorstep to produce results of national and international interest.
The North West hosts the UK's largest collection of biotech labs
Alderley Park in the North West of England has long been home to pharma giant Astra Zeneca – but now the huge site has been completely redeveloped to host a diverse range of commercial and laboratory space alongside social and leisure facilities including bars and cafes. Completion of the 400 acre site is due within the next decade – but a number of organisations have already taken up residence or reserved places there as the space promises to be in high demand come 2020. It already incorporates a world-class bio and life sciences campus for Manchester University – with plans to extend the educational aspects of the facility to include greater scope for learning and research which will have global relevance in years to come.
Relocating your laboratory facility? Speak to us today to learn more about Johnsons Laboratory Logistics and how our services can ensure a smooth and successful move.