Global Logistics and Storage
In an increasingly global economy, many of our clients now have facilities and clients of their own around the world. This means that international logistics and shipping are becoming an even larger part of our business. To satisfy this growing demand, we offer a high quality export service, with the strictest attention to detail, to ensure the safe and cost-effective transit and delivery of every one of your items.
Our Laboratory Logistics Team will control every aspect of your international relocation from start to finish. Above all, we understand the vital importance of delivering items safely, securely and tracked. To help us do this, we carry out rigorous planning, taking into account the packing needs of the items to be relocated, temperature control, distance and duration of transportation and customs requirements.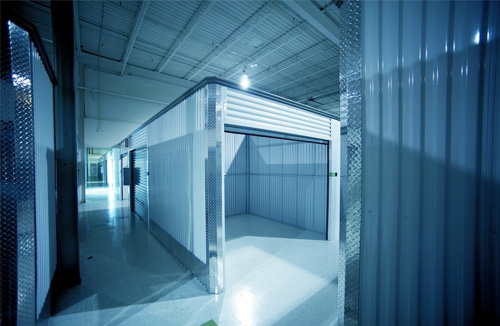 We provide bespoke packaging and can manufacture bespoke crates if required. These can be produced with internal foam packaging, shock detectors and tilt indicators, cushioning felt, foil bags, chip foam and shrink wrapping.
We conform to GDP (Good Distribution Practice) and have an ISO9001 accreditation quality system that demonstrates our commitment to providing a high and consistent standard of quality in the services we provide.
Storage that's Safe and Secure
We have specially designed storage facilities across the UK and Europe.
Ideal for short or long-term storage, with a range of storage solutions on offer:
Pallet racking
Shelving
Containers
Warehouse Management
With Johnsons Warehouse Management Software 'OneStore', you can store your items across multiple locations and access them from a single online portal. OneStore allows customers to:
Arrange collections or deliveries of your goods via an online booking form
View live inventory tracking and order history data
Run reports on specific KPI's
Temperature Controlled

Our completely secure, CCTV monitored warehouses will ensure that all of your equipment is kept dry, clean and secure.

We also offer storage insurance to give you greater piece of mind.

Bonded Warehousing

We offer bonded warehouse solutions, ensuring efficient compliance with HM Customs & Excise legislation. Our Bonded warehousing provides flexibility and allows our customers to defer payment of any import duty and VAT on goods stored in our warehouses.