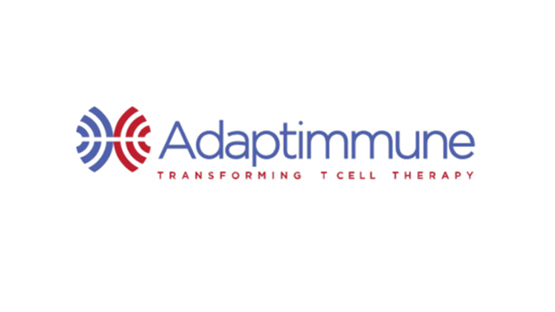 Services
Project move management
Relocation of office/write up areas
Relocation of laboratories (consumables, equipment and chemicals)
Decommissioning, relocation and recommissioning of IT
Packing up of laboratories contents/consumables
Packing up of chemicals
Crating up of laboratory equipment
Materials supply (standard crates/cages, packing protection, bespoke crates for equipment, sample poly boxes)
The Project
In May 2017, Johnsons undertook a relocation for Adaptimmune Ltd of their laboratories and offices from Park Drive, Milton Park Abingdon, Oxfordshire to their new premises on the same Science Park.
DGSA input, Chemical Packing and Relocation
Johnsons has their own internal Dangerous Goods Safety Advisor (DGSA) who oversaw the planning and delivery of items which fell in to ADR regulations. Our DGSA ensured that appropriate risk assessments and method statements were produced for all elements of the relocation including moving the 2 x CBS Isothermals which couldn't be relocated until the liquid nitrogen levels were reduced to minimal levels for transportation.
We also provided our own ADR trained and certified staff to undertake the relocation of research/samples that fell in to ADR regulations.
Our ADR trained chemical specialist safely segregated, packed and relocated chemicals and left them within their new laboratory/area for Adaptimmune staff to unpack. To transfer the chemicals, a list for each area was collated, inclusive of:
Chemical name
Current location
End location
Quantity in millimetres/ litres or grams
ADR category code
UN classification number
IT decommissions and recommissioning
In addition to packing, moving and unpacking IT, our staff decommissioned (unplugged all cables and wiring) and recommissioned (set-up and plug-in all cables and wiring) the IT in the correct position in the new offices/laboratories.
As per discussions with the Adaptimmune IT representatives, we were required to relocate the servers, switches and racks which was included in the overall cost and was completed by the teams that we had on site.
Working with Unity (part of the Thermo Fischer Group)
As agreed, our Project Move Manager worked closely with the Unity Project Move Manager to ensure that the programme ran smoothly with no unnecessary downtime. Once all the specialist sub-contractors are booked in with Unity on specific days we added this to the main project plan and ensure that they are relocated as and when required to allow the specialists to complete their work.
The Result
Along with the large removal vehicles that we used to complete the main relocation we also utilised a smaller removal vehicle that could transfer specialist kit and high risk items throughout the process. We did this to ensure that certain risks such as insurance values were reduced as well as streamlining the decommissioning, relocation and recalibrating process by specialists as there was no waiting time for the larger vehicles to be loaded and unloaded to relocate specific items/equipment due to the smaller vehicle being on the project.
By collaborating with the specialist contractors and Unity, we were able to design a bespoke move programme which was delivered to the highest standard.